NTFS Recovery
The New Technology File System better known as NTFS is one of the most stable and efficient file systems in use today. Due to its stability and self-repairing properties, it is the preferred file system on most Windows operating systems including Windows XP, Windows 2000 NT, Windows Vista, Windows 7, Windows 8 and Windows 10. NTFS supports various features not available in the FAT file system. These features are the very reason for NTFS file system being preferred over FAT, on most of the new Windows OS.

Some of the key features of the NTFS file system can be summarized as follows-
It provides a powerful storage solution like RAID and also supports large volumes.
Wide support for names based on Unicode and Integrated File Compression.
Supports very large files and provides security options on both fixed and removable disks.
Keeps track of file clusters by making use of the B-tree directory scheme and supports long file names.


Despite these advanced features, the NTFS file system is prone to data loss resulting in the partitions getting lost or deleted. The reasons for data loss might be many like- virus attacks, malware, accidental repartitioning of the hard drive, corruption of the system files, etc. Though the file system gets corrupted and the files become inaccessible, there is nothing to be anxious about, as the deleted files can be recovered with the help of an effective recovery tool.

Windows File Retrieval Tool lets you recover all the files present on your NTFS partitions with ease. This comprehensive data recovery software lets you recover deleted/lost documents, media files and partitions from both NTFS and FAT partitions on Windows. The software enables you to retrieve files from Window 8, 7, 10, XP, Vista and from other latest Windows versions.
Note: Apart from recovering files from NTFS partition, this easy to use software can also be used on All versions of Windows operating systems including Windows 7 to retrieve files from a RAW partition and FAT partitions effortlessly.
Steps to recover NTFS partitions
Step 1: Launch the software. On the home screen, opt Recover Files option.
Step 2: Now choose the NTFS partitioned drive for recovery and hit on the Scan button
Step 3: The selected drive is scanned for the files.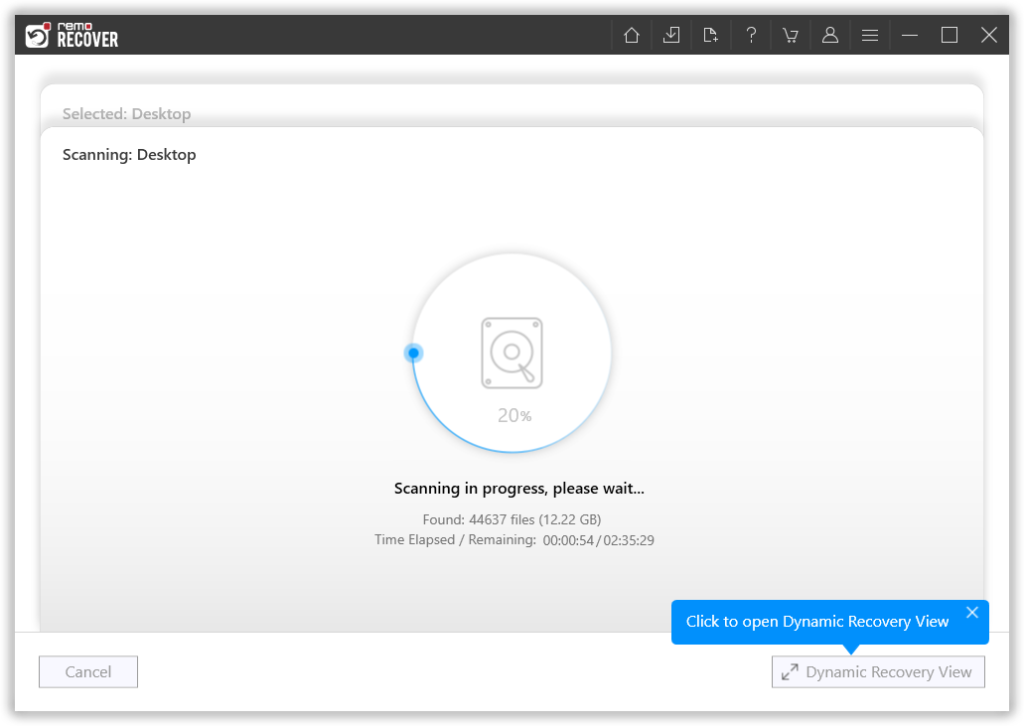 Step 4: Files restored after the scan process are displayed in Data View and File Type View.
Step 5: Prior to saving you can preview the files by right-clicking on the file item.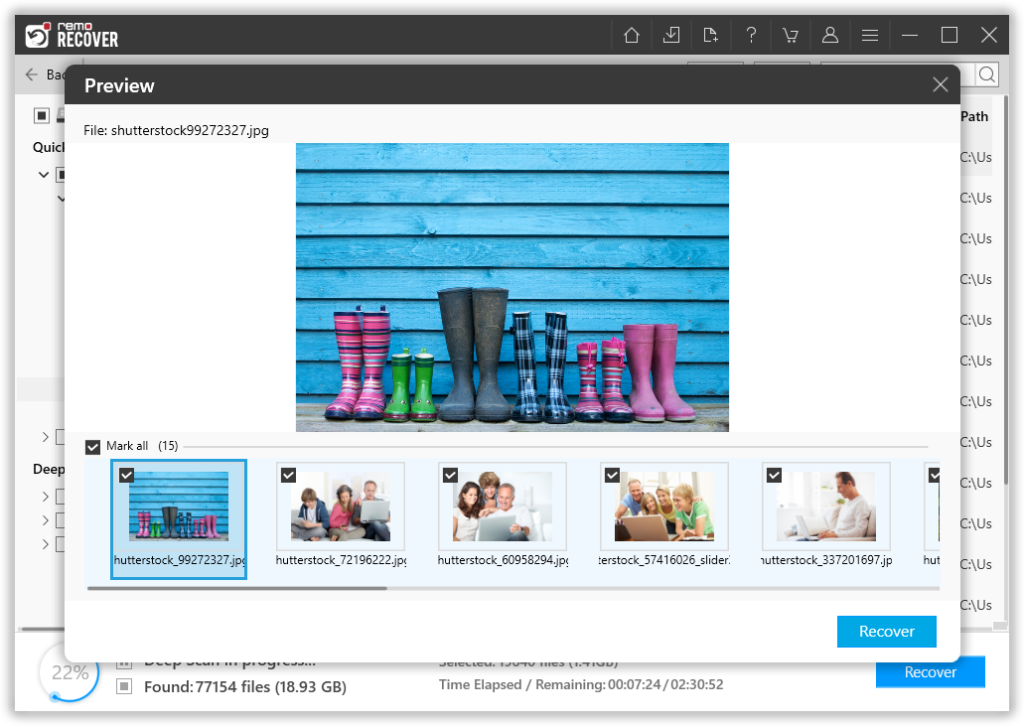 Step 6: After evaluating the recovery results you can continue to save the data to a suitable location.
Use the "
Save Recovery Session
" option in the software to save the scanned information. You can later make use of the "
Open Recovery Session
" option once you buy and activate the full version of the software to load the previously scanned information and save the recovered data.