How to Recover Files from Formatted Drive
Hard disk drives are mainly used to store data like files, folders, documents, worksheets, audio & video files, photo files, etc. There are different types of hard drives like SATA / IDE / SCSI / ATA. Files present in these hard drives are vulnerable to deletion or virus attack. When the file or file system gets corrupted due to virus or malware attack or due to any known reasons, you generally format the drive or partition so that the drive is usable.

When a drive or partition is formatted, files present in them would be deleted completely. Sometimes, you may forget to take backup of the drive and format it resulting in loss of important files and folders from the drive. You may even accidentally format the drive while trying to format a different drive, which may lead to loss of files. No matter what the reason for deletion of files from the drive is, whether it is accidental formatting or file system corruption, Windows Recovery Tool is the perfect Windows formatted file recovery software that can easily recover and restore deleted files from hard disc drives. You can use this software to recover hard drive file from different types of hard drives such as SATA, SCSI, IDE, PATA, etc. in few simple steps. You can even use Windows File Recovery software to recover hard drive files that is formatted or corrupted under various scenarios. This hard drive data recovery software, which is also known as Windows File Recovery tool recovers more than 300 types of files from formatted hard drive. It is capable of recovering video files from deleted or lost from Windows 7 system hard drive partition with utmost ease. Data from several brands like Iomega, Toshiba, Western Digital, Seagate, etc can be recovered with the help of this tool.
Follow the simple steps provided below to recover files after format
Step 1: Download and install demo version of Windows File Recovery software on a healthy computer. Then connect formatted drive as a slave to the healthy computer and launch the software. The main screen appears as shown in the figure below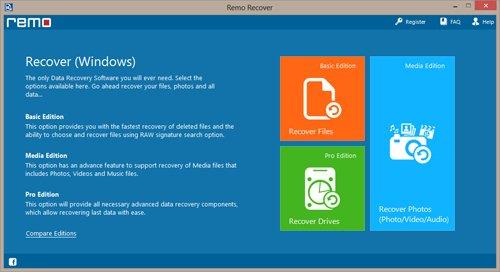 Image 1 : Main Window
Step 2: From the main screen select "Recover Partitions / Drives". Then a new screen appears from which you need to select "Formatted / Reformatted Recovery" option as shown in figure below
Image 2: Select Formatted / Reformatted Recovery
Step 3: The software displays all the logical drives connected to the computer. From the displayed list of drives, select the formatted drive and click next as shown in figure below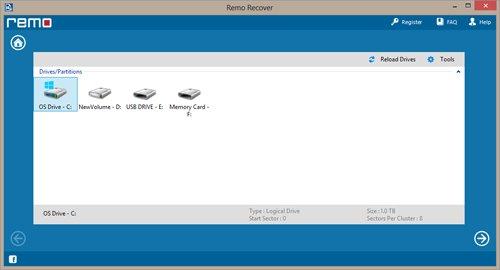 Image 3 : Select Logical Drive
Step 4: Then the software scans the complete formatted hard drive and displays all the recovered data in a hierarchical manner as shown in figure below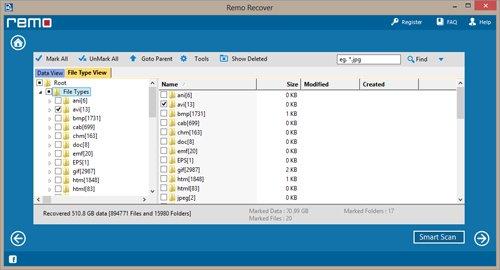 Image 4 : View Recovered Data
Step 5: You can also preview the recovered files and once you are satisfied with the recovery results, you can purchase the software and save the recovered data on a CD / DVD drive or any other drive as shown in figure below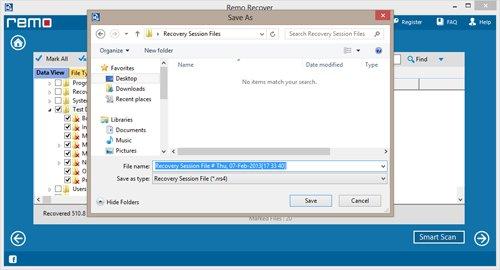 Image 5 : Save Recovered Files